Environmentally Friendly Clean-Up Services Calgary
If you suspect the presence of mold in your home or commercial building, you need to take immediate action to remedy the situation. Breathing in toxic mold spores is harmful and can even cause respiratory illness and autoimmune disease.
JAD Environmental Services' team takes a five-step approach to mold remediation, guaranteeing your property is mold free.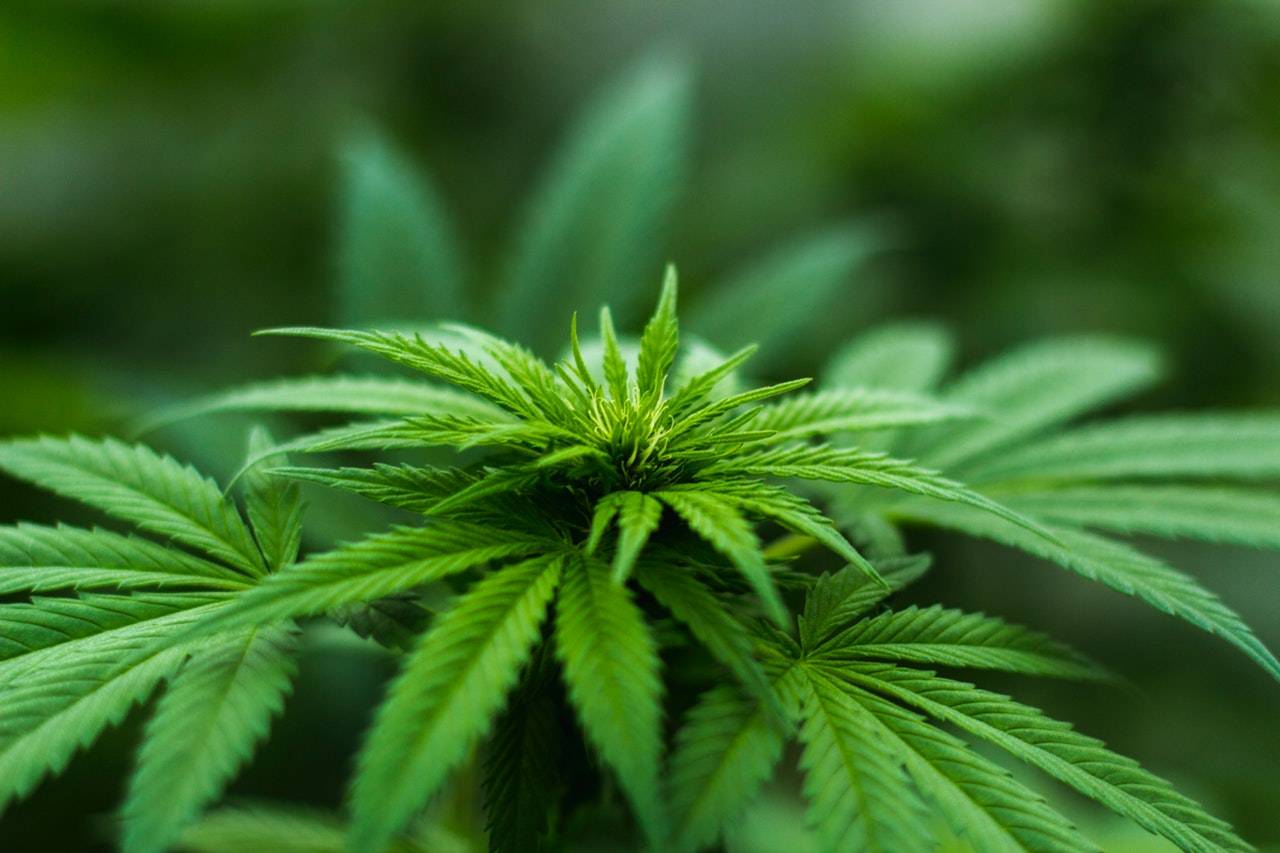 We move through each step with the utmost care and consideration for you and all future users of the building. We know you want to stop the environmental damage to your property so it can become an asset rather than a liability.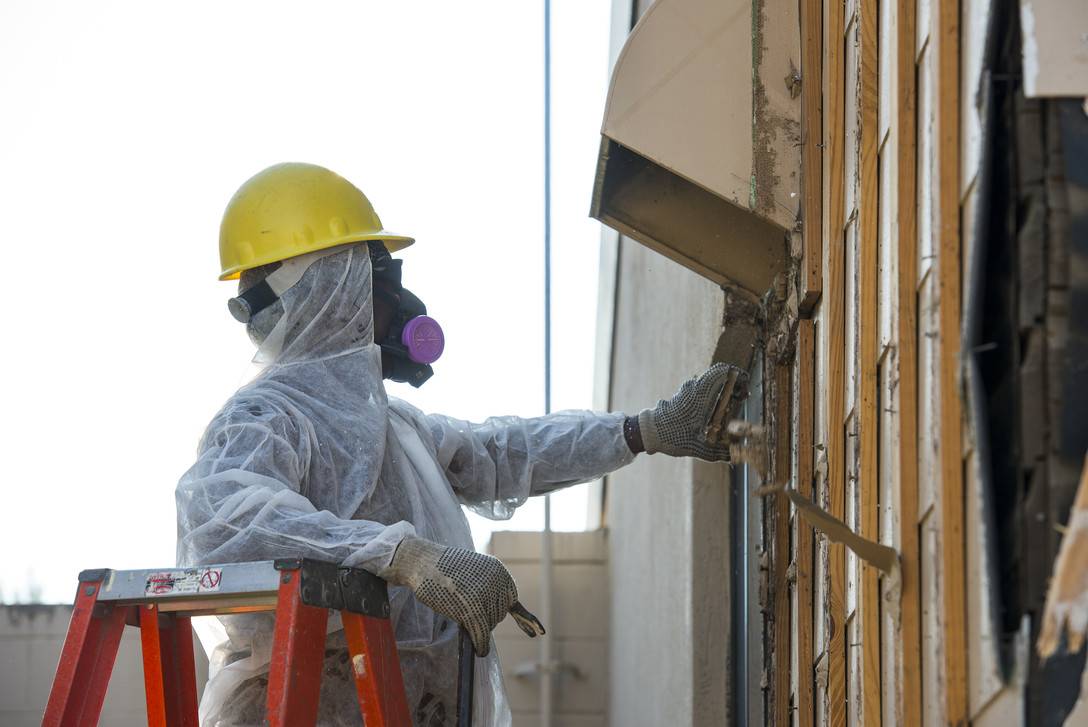 We are a licensed asbestos removal contractor that specializes in asbestos removal from commercial and residential properties.
Protect your residential or commercial property from invisible toxic mold spores circulating the air.
Contaminated soil or ground-water can force a property, residential or commercial, to be abandoned until the chemicals are removed and the property is re-assessed.
We operate 24 hours a day, seven days a week to ensure that we'll be there for you in the event of a fire.
Pursuing a Cleaner Environment for Everyone
JAD Environmental Services Inc was established in 2000 with the goal of providing environmental services for Calgary and Alberta wide. Specializing in mold remediation, mold removal and grow-op clean-up, our team approaches every job with the same expertise and care.
We offer 24/7 Emergency Support to continually protect Alberta's communities from dangerous and harmful mold, asbestos or toxic soil, we can guarantee your property will be properly inspected, cleaned and protected for the future.
Mold Removal and Remediation Calgary
JAD Environmental Services provides safe, efficient, clean and high-quality services to our customers and partners. In the fast-changing communities of today's world, we work together as a group for a safe environment and offer our customers innovative solutions. JAD Environmental Services was formed to join you in taking responsibility for the protection of our environment. We guarantee quality and personalized service. One of our expert consultants will walk you through the entire process. JAD Environmental Services is one of the most experienced environmental services companies in Calgary and Alberta wide.
Emergency Support Available 24/7
Mold and asbestos are serious issues that need to be cleaned up as soon as possible. Our expert team is available 24 hours a day, seven days a week, to tackle any mold or asbestos removal and grow-op clean-up.
Contact JAD Environmental Services
We are available 24/7 for Emergency Support so please feel free to call or message us. We arrive promptly and our experienced environmental team will quickly assess and clean your property.