About JAD Environmental Services
Environmental cleanup, analysis and testing in Calgary and Alberta wide established in 1999.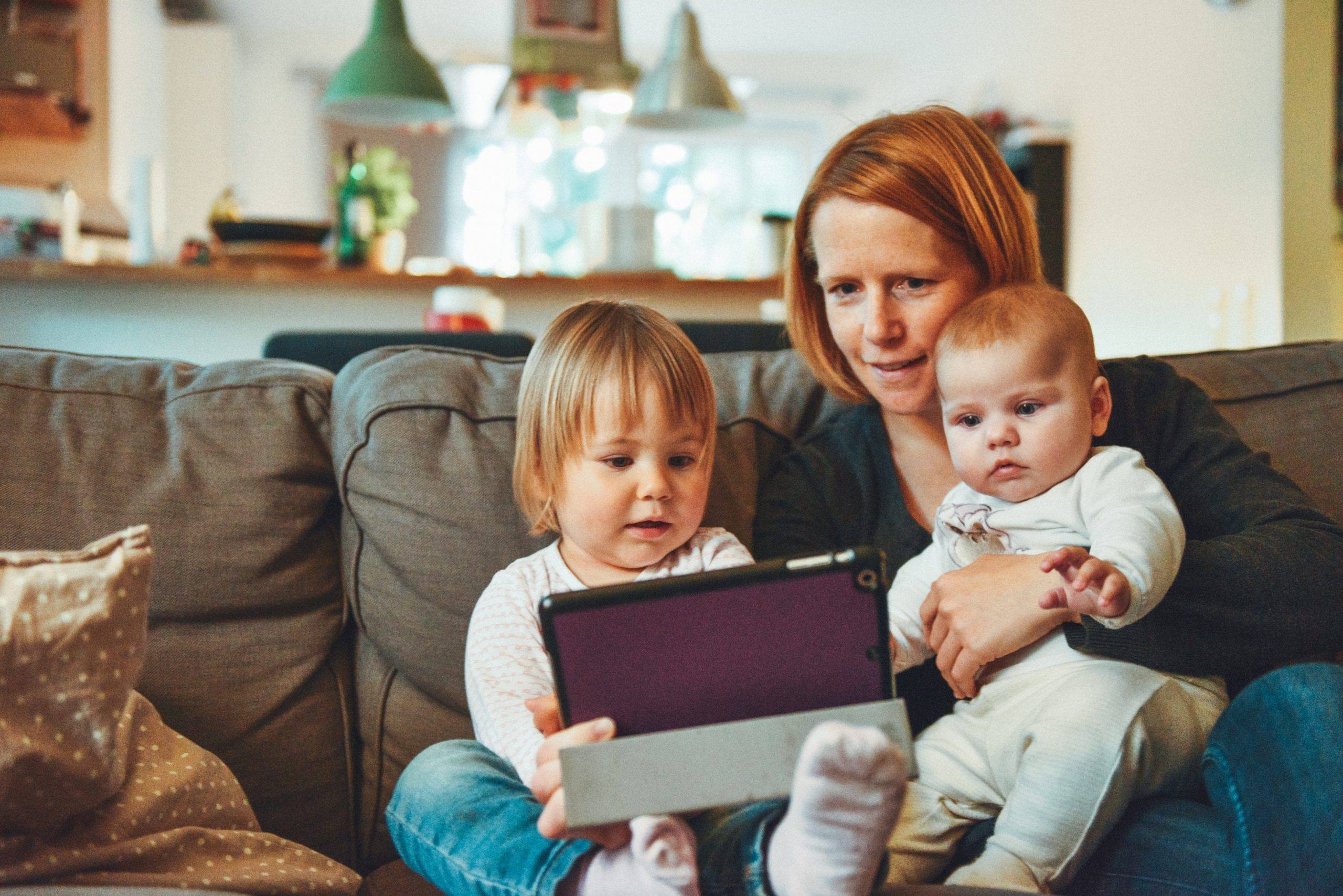 Protecting People and Properties Since 2000
JAD Environmental Services provides safe, efficient, clean and high-quality services to our customers and partners. In the fast-changing communities of today's world, we work together as a group for a safe environment and offer our customers innovative solutions. JAD Environmental Services was formed to join you in taking responsibility for the protection of our environment. We guarantee quality and personalized service. One of our expert consultants will walk you through the entire process. JAD Environmental Services is one of the most experienced environmental services companies in Calgary and Alberta wide.
Emergency Support Available 24/7
Mold and asbestos are serious issues that need to be cleaned up as soon as possible. Our expert team is available 24 hours a day, seven days a week, to tackle any mold or asbestos removal and grow-op clean-up.
Check out our top tips to fight mold in your home!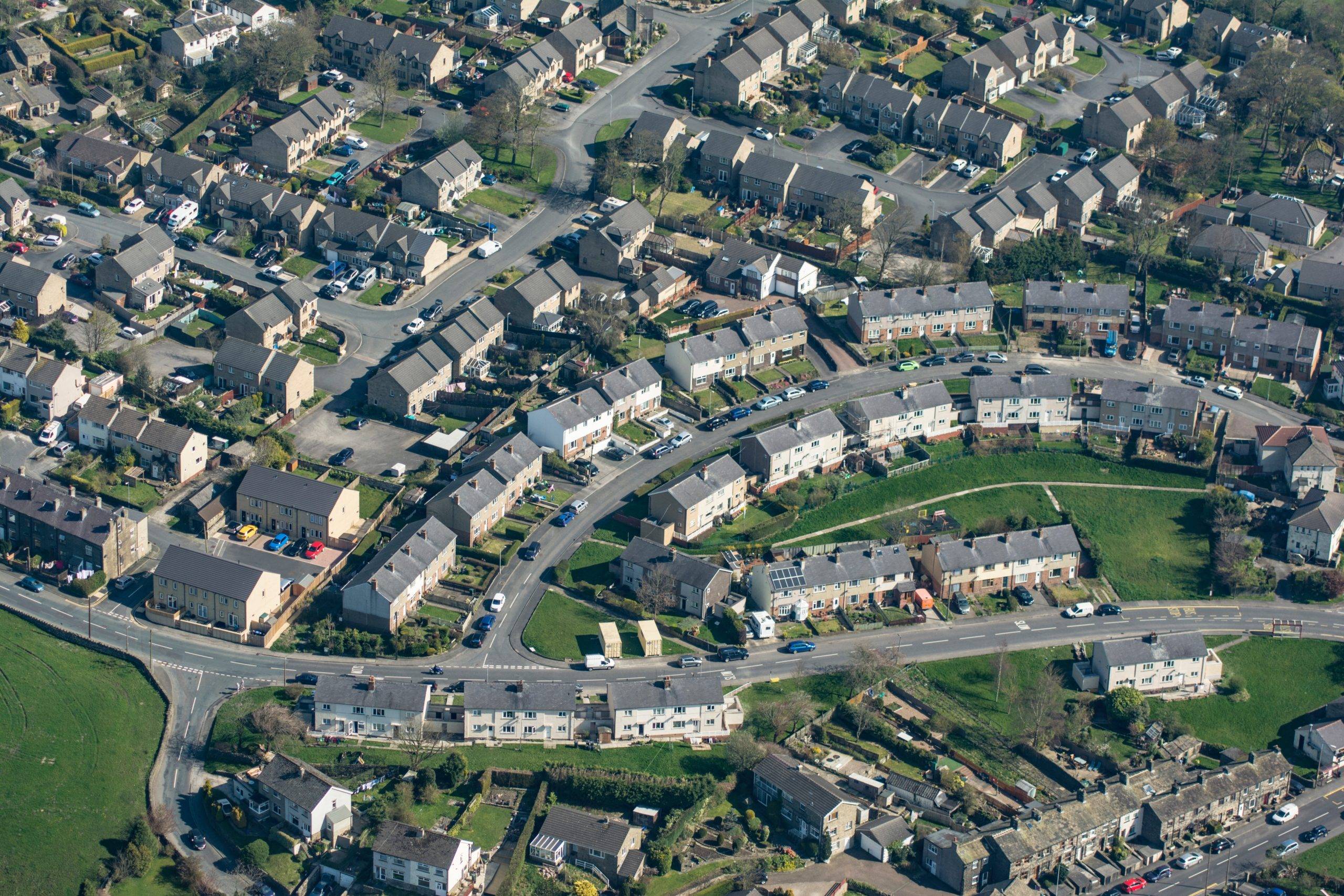 Alberta's Expert Environmental Clean-Up Team
Proudly serving Calgary and Alberta wide for 20 years, we offer environmentally friendly clean-up solutions and services. Our experienced team are prompt and will properly assess and remove the environmental hazards on your property.