Fire Restoration Services Calgary
At JAD Environmental, we understand that fires can be incredibly stressful. That's why we operate 24 hours a day, seven days a week to ensure that we'll be there for you should you need us.
Calgary's Fire Restoration Specialists
Our fire restoration experts in Calgary are here to help you every step of the way.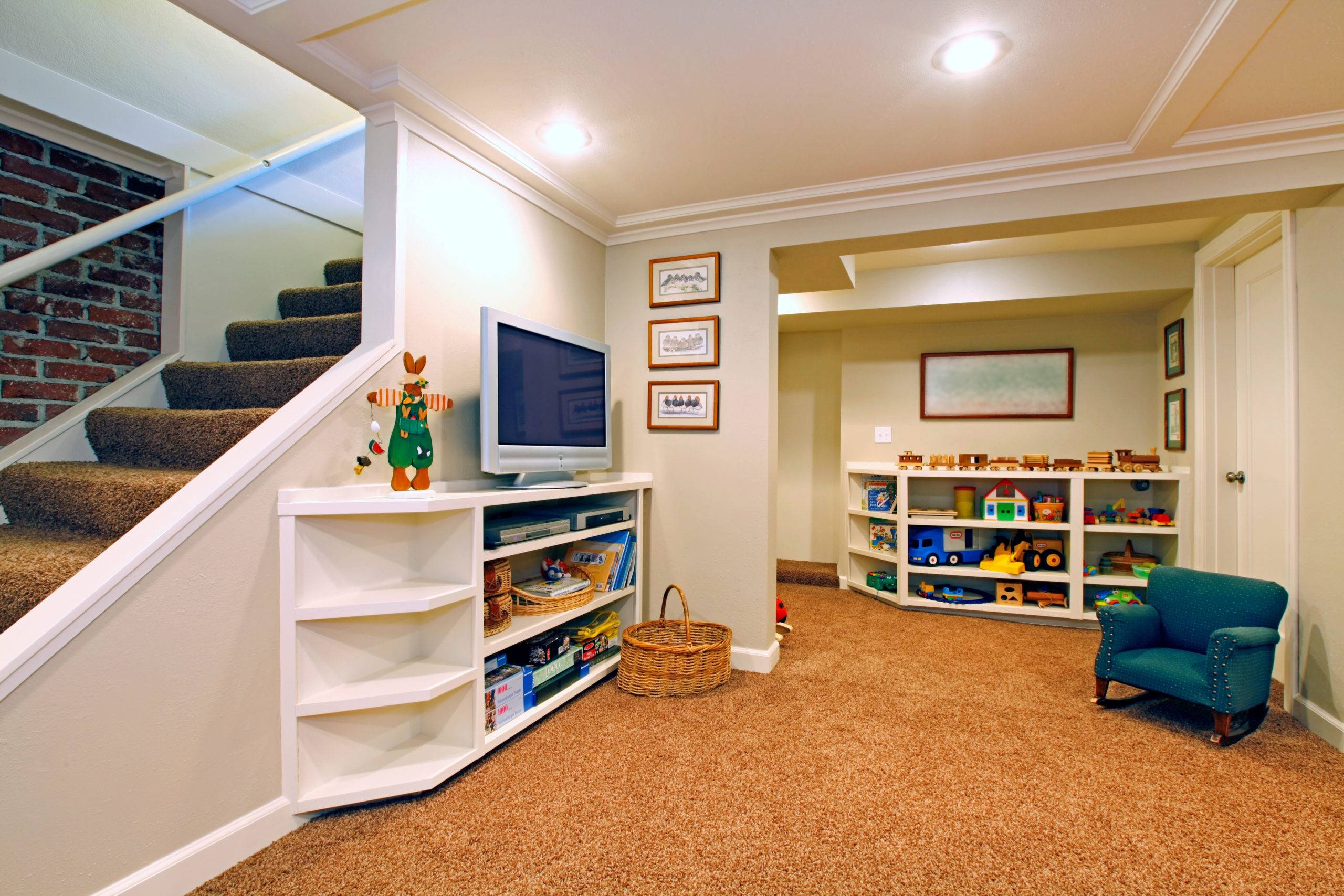 Contact JAD Today for Your Assessment
Breathing in toxic mold spores is harmful and can even cause respiratory illness and autoimmune disease. Contact JAD Environmental Services as soon as possible to have your property assessed and remediated.
24/7 Emergency Support for Fire Disasters
A fire—big or small—can be truly devastating. Imagine if you were to lose your home, business, important documents, irreplaceable photos, expensive furniture and treasured family possessions: you'd feel like you had nothing left. If a fire has recently broken out in your home, don't panic. Our experienced team of fire restoration experts at JAD Environmental in Calgary have the necessary equipment and expertise to help you get through this difficult time.
We make it our priority to help our customers as quickly as possible. When we arrive, we take the following seven steps to restore your home:
Assess the situation: We first make sure the property is stable, safe and free of dangerous toxins.
Secure your property: In order to protect the site while we work, we board up missing windows and doors.
Make a record: We make a list and take photos of all the items we're able to restore for you. This way, you know that your belongings are in safe hands.
Remove un-salvageable items: To ensure that we work as efficiently as possible, we dispose of all materials that can't be saved from the building.
Treat and dry affected areas and structures: To prevent mold growth, our dehumidifiers and fans will dry out the water that was used to put out the fire. Also, if soot and smoke have caused an unpleasant smell, we can treat it with a variety of odour-removing procedures, including thermal fogging.
Treat and dry contents: Restoring your belongings one by one to the best of our ability is the next step. In some cases, even the most damaged items can be salvaged.
Re-build the structure of your property: We finish by repairing the damage to your property's infrastructure—from plumbing to electrical faults, we know exactly what to do. What's more, we're able to rebuild areas of your home that have fallen down and have become damaged beyond repair.
Contact JAD Environmental Services
With 24/7 Emergency Support, you can count on JAD Environmental Services because our team of environmental specialists are always available to assess and remediate a contamination.