Mold Remediation & Removal
If you suspect the presence of mold in your home or commercial building, you need to take immediate action to remedy the situation.
Experienced & Certified Mold Removal Specialists
When you contact JAD Environmental Services to investigate, we'll send a mold and air quality inspector to your location as soon as possible. Our consultants are fully qualified to determine if the property is contaminated.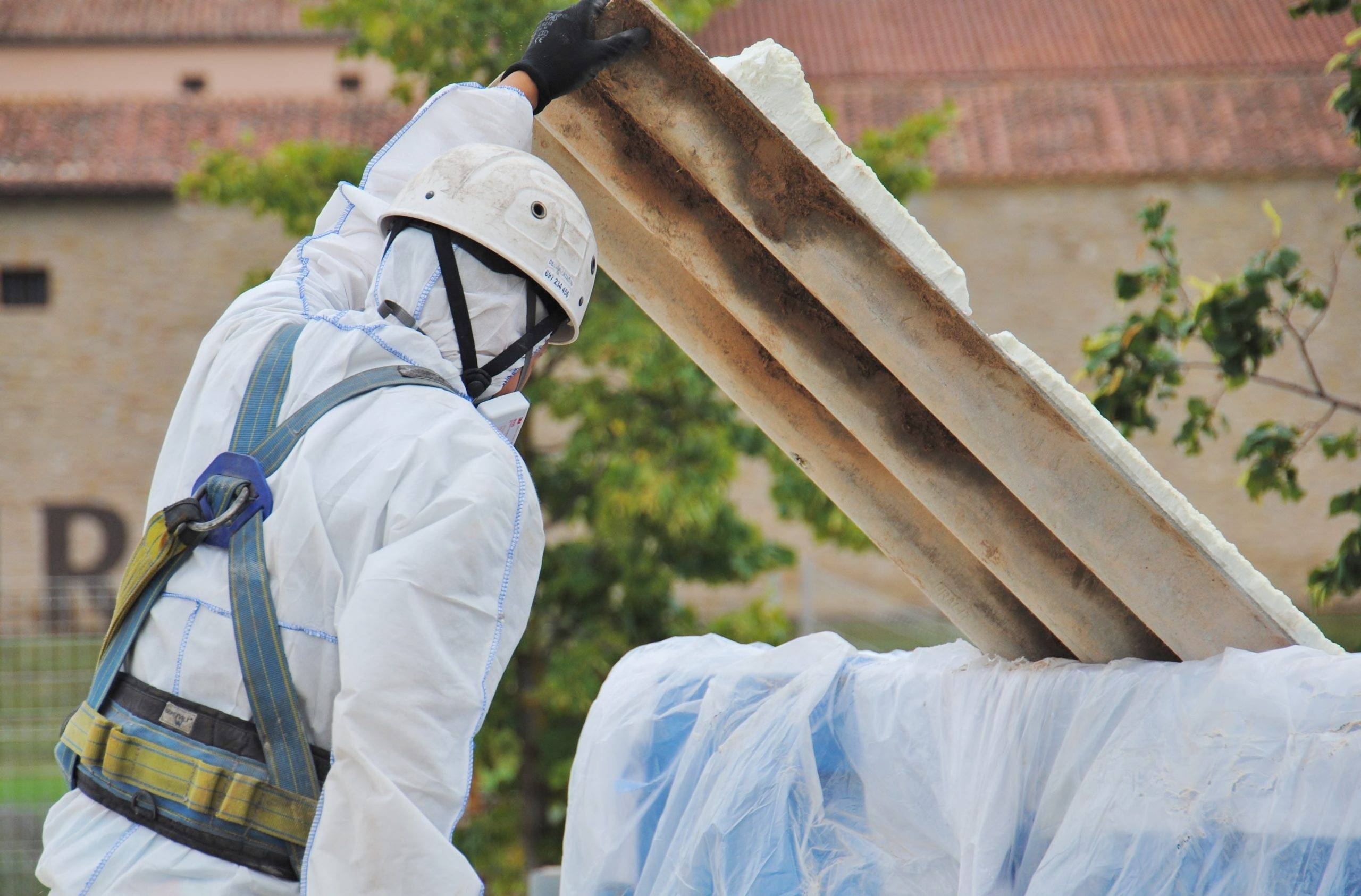 Contact JAD Today for Your Assessment
Breathing in toxic mold spores is harmful and can even cause respiratory illness and autoimmune disease. Contact JAD Environmental Services as soon as possible to have your property assessed and remediated.
Top Tips for Fighting Mold
Mold in your home or commercial building is extremely dangerous as it contaminates the air you breathe and harms your respiratory system.
24/7 Emergency Support to Continually Keep Alberta's Environment Clean
Our team of environmental specialists takes a five step approach to mold remediation and complete removal:
Inspection: After a mold and bacteriological assessment, our inspector gives you a report and estimate for remediation so you can take action fast.
Containment: We use physical barriers and negative-pressure atmosphere to isolate the rooms where mold is present. This lets us proceed with mold removal without causing spore infiltration elsewhere in the building.
Mold Removal: We dismantle and remove any walls, flooring, cabinets or other materials that are hosting mold. We seal all affected materials in approved bags and dispose of it correctly.
Clean-Up: We clean all non-removable surfaces in a negative-pressure environment with HEPA vacuums and safe cleaning products.
Post-Testing: The JAD Environmental Services stamp of approval is the assurance you need that your building or home is safe to use once again.
Signs of Mold in Your Property
If you see black moldy growths on any surface in your home or building, or if you notice a mildew odour but you can't find the source, call JAD Environmental Services immediately.
You may also have good reason to suspect the presence of toxic mold if you observe any of the following conditions:
Humid air in poorly ventilated buildings or marijuana grow-op houses
Lingering dampness in walls, window frames, cupboards, floors or ceilings
Standing water after flooding
Moisture problems in bathroom, basement or kitchen sink areas
Contact JAD Environmental Services
With 24/7 Emergency Support, you can count on JAD Environmental Services because our team of environmental specialists are always available to assess and remediate a contamination.