Marijuana Grow-Op Remediation
A grow-op can leave a property with serious contamination issues that are often beneath the surfaces. These toxic chemicals are detrimental to your property's value and your health.
Protect Your Commercial or Residential Property
When you call us to clean up a marijuana grow house or warehouse, we move through each step with the utmost care and consideration for you and all future users of the building.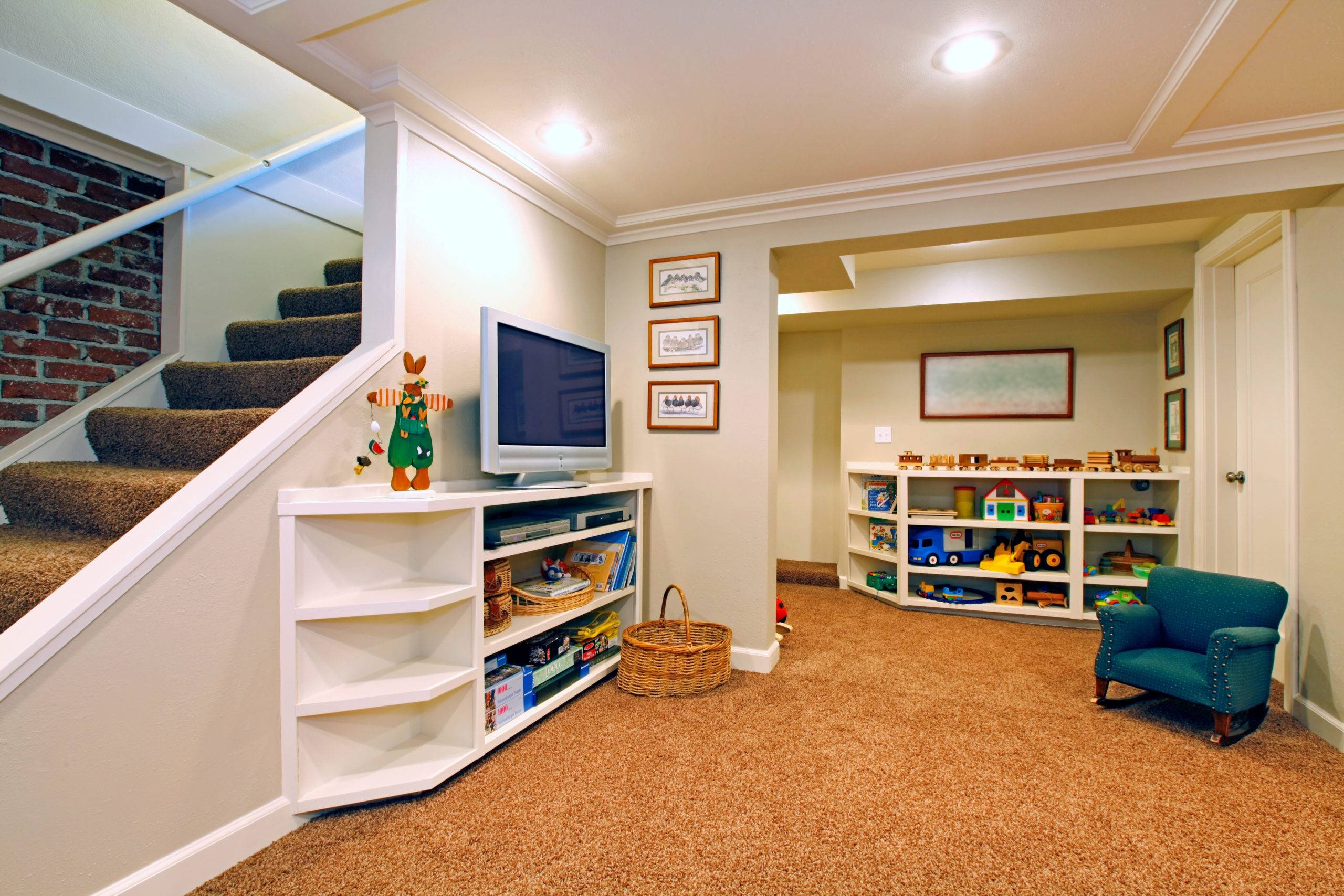 Contact JAD Today for Your Assessment
Breathing in toxic mold spores is harmful and can even cause respiratory illness and autoimmune disease. Contact JAD Environmental Services as soon as possible to have your property assessed and remediated.
Top Tips for Fighting Mold
Mold in your home or commercial building is extremely dangerous as it contaminates the air you breathe and harms your respiratory system.
24/7 Emergency Support to Continually Protect Alberta's Homes and Businesses
We know you want to stop the environmental damage to your property so it can become an asset rather than a liability. As part of the mold removal and cleaning process, we also clean up the harsh chemicals and toxic fertilizers, that are often used in a marijuana grow house. Don't let toxic chemicals remove you from a commercial or residential property and contact JAD Environmental Services as soon as possible.
Signs of Mold in Your Property
If you see black moldy growths on any surface in your home or building, or if you notice a mildew odour but you can't find the source, call JAD Environmental Services immediately.
You may also have good reason to suspect the presence of toxic mold if you observe any of the following conditions:
Humid air in poorly ventilated buildings or marijuana grow-op houses
Lingering dampness in walls, window frames, cupboards, floors or ceilings
Standing water after flooding
Moisture problems in bathroom, basement or kitchen sink areas
Contact JAD Environmental Services
With 24/7 Emergency Support, you can count on JAD Environmental Services because our team of environmental specialists are always available to assess and remediate a contamination.